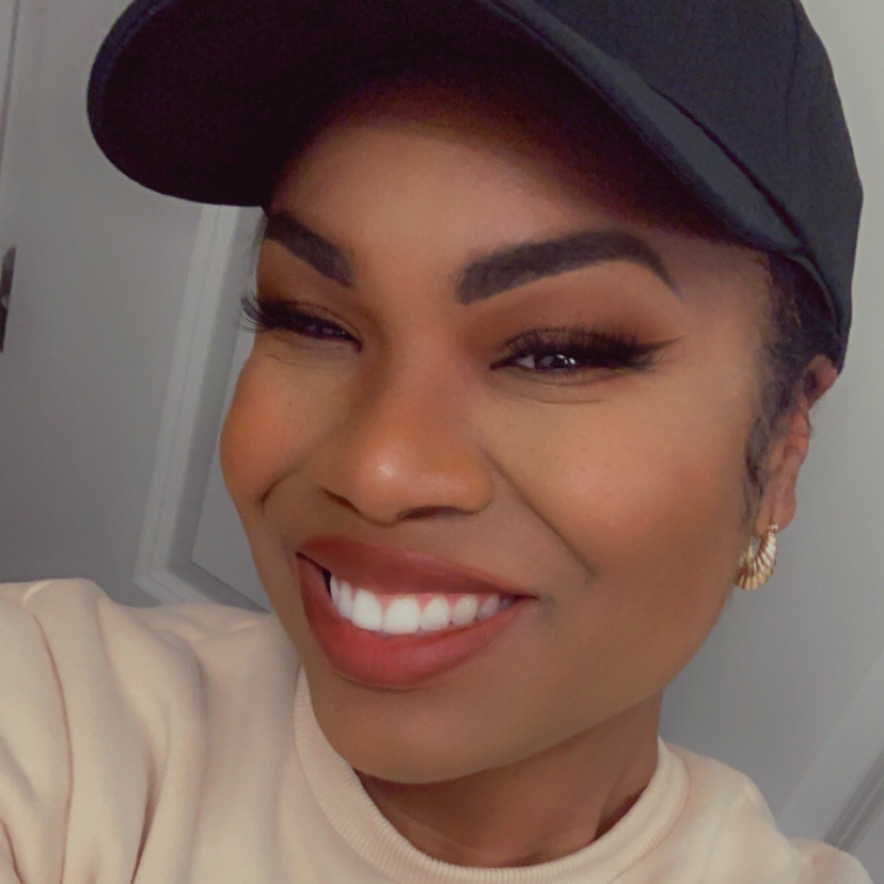 Learn how to make a logo through Adobe Illustrator
This course is great for individuals wanting to learn how to either create logos through illustrator or perfect their skills through illustrator.
Getting you started with Illustrator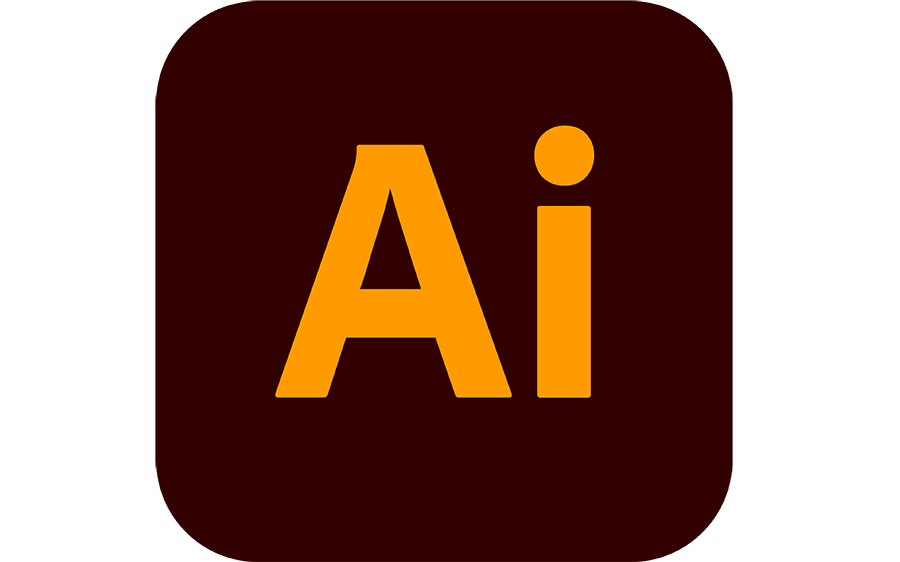 If you've been using Canva, Photoshop or never used a platform before, this course will walk you step-by-step on making Logos on Illustrator. 
Photoshop & Canva
VS
Adobe Illustrator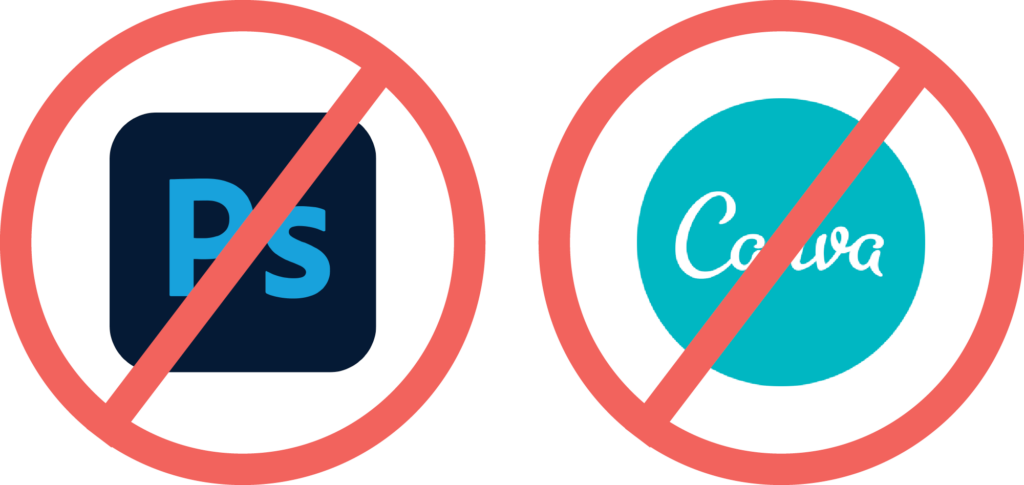 I will breakdown the difference. Not only that, showing you how to create final files so that your client has everything they need. 
Bonus Lesson
Label Design - Gold Foil
Enjoy multiple bonus lessons.
Basic Adobe Illustrator
Learn Illustrator ONLY
Photoshop VS Ilustrator
Setting Up Your Workspace
Creating a New Project On Illustrator
Logo Design - Colors, Procreate
Sales & Marketing ( NOT INCLUDED)
Creating An Ad - Inorganic Growth( NOT INCLUDED)
FULL Zoom Call Logo A Client- Inorganic Growth( NOT INCLUDED)
Adobe Illustrator , Sales & Project Management
How to gain leads and earn their trust with you as their designer, identify red flags before accepting a project, deadlines, contracts and more.
Photoshop VS Ilustrator
Setting Up Your Workspace
Creating a New Project On Illustrator
Logo Design - Colors, Procreate
Contracts
Sales & Marketing
Creating An Ad
How to identify red flags before accepting a project.
FULL Zoom Call Logo A Client