Young Tee-preneurs Digital Summer Camp
Class starts June 6th 6:00pm EST
This summer, ignite your teen's entrepreneurial spirit and unleash their creativity with "Teen Tee-preneurs: Building Your Own T-Shirt Empire!" Get ready to watch them flourish as they develop essential life skills and embark on a journey to create their very own T-shirt business. There's never been a better time for them to dive into this exciting world and make their mark as a young entrepreneur!
What your child will learn in 10 weeks
Adobe Illustrator, Logo Design & T-Shirt Creation)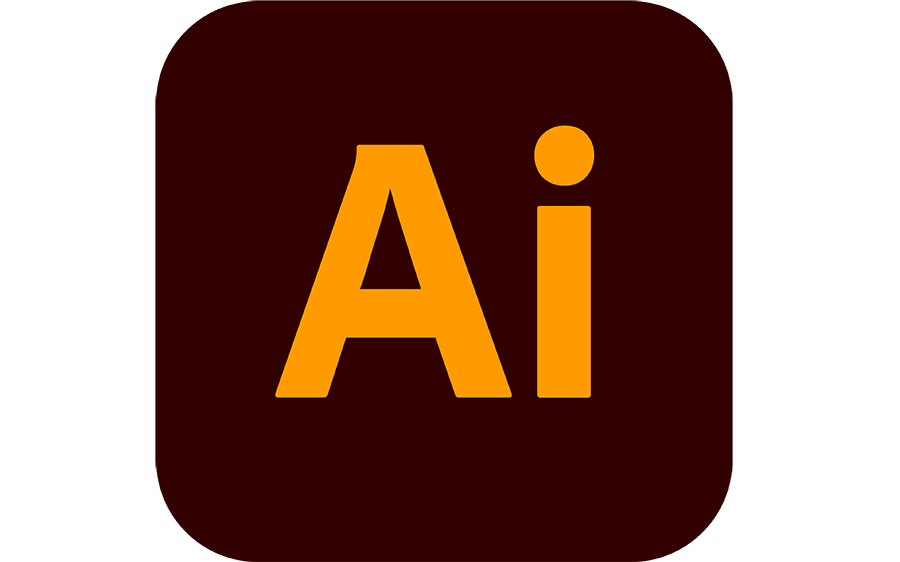 Master Adobe Illustrator, design jaw-dropping T-shirts, and create a unique logo for your brand. Connect with fellow campers and instructors in our buzzing Discord community, and level up your skills through engaging weekly assignments.
Printing, Packaging & Production)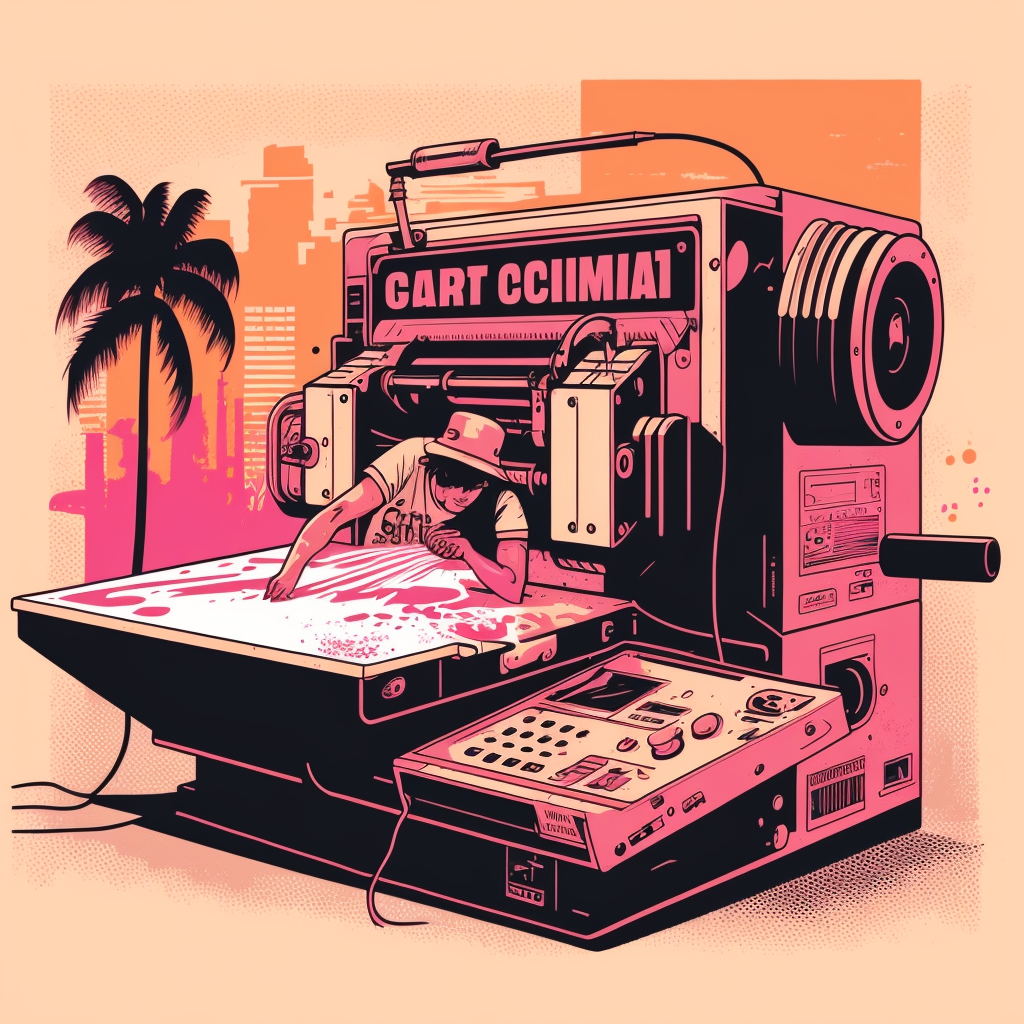 Master various printing techniques, collaborate with print-on-demand companies, and get hands-on experience with tools like heat transfer vinyl and sublimation for vibrant, high-quality designs. Unlock the secrets to producing eye-catching apparel with expert guidance!
Branding & Marketing Education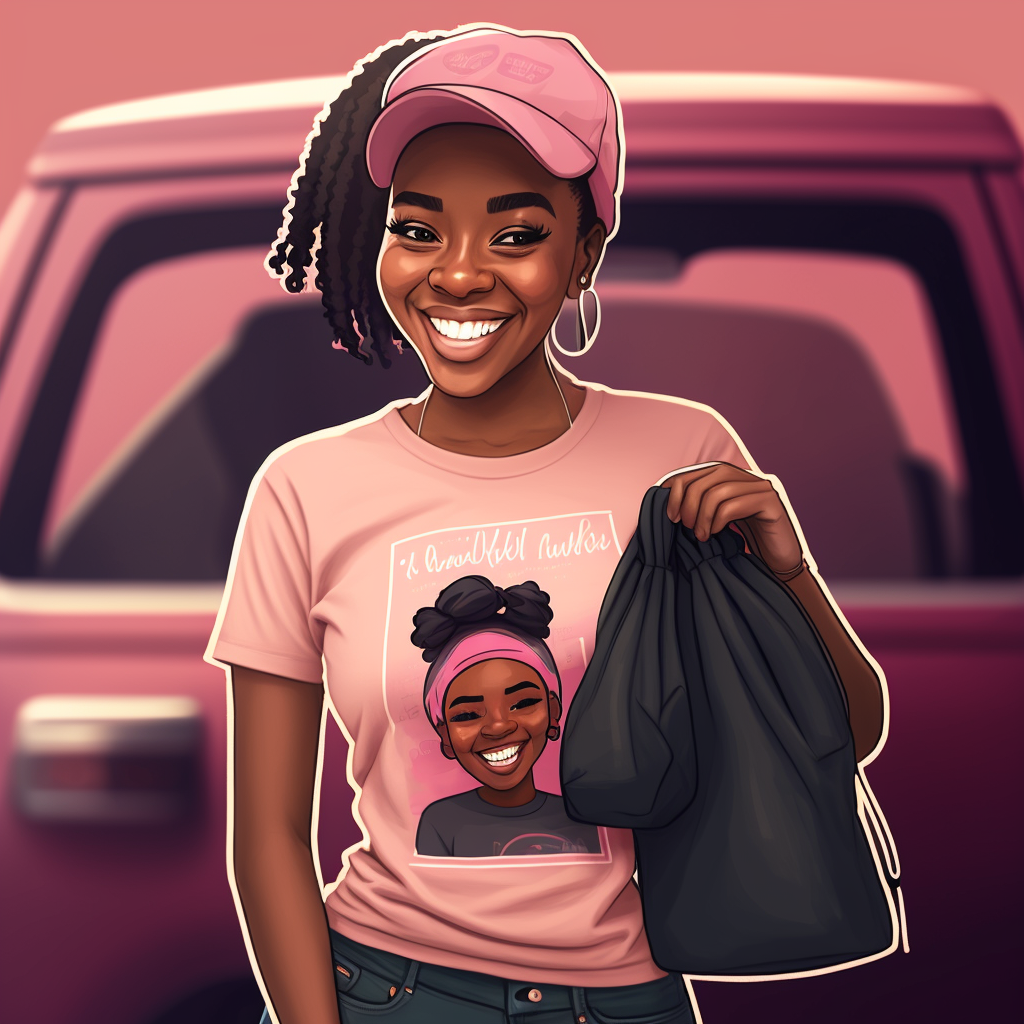 Develop a captivating brand story and solidify your brand values while identifying your target audience for optimal market positioning. Learn the crucial role branding and marketing play in achieving business success with Amauni's expert insights.
Website Creation (Customizing Your Shopify Store)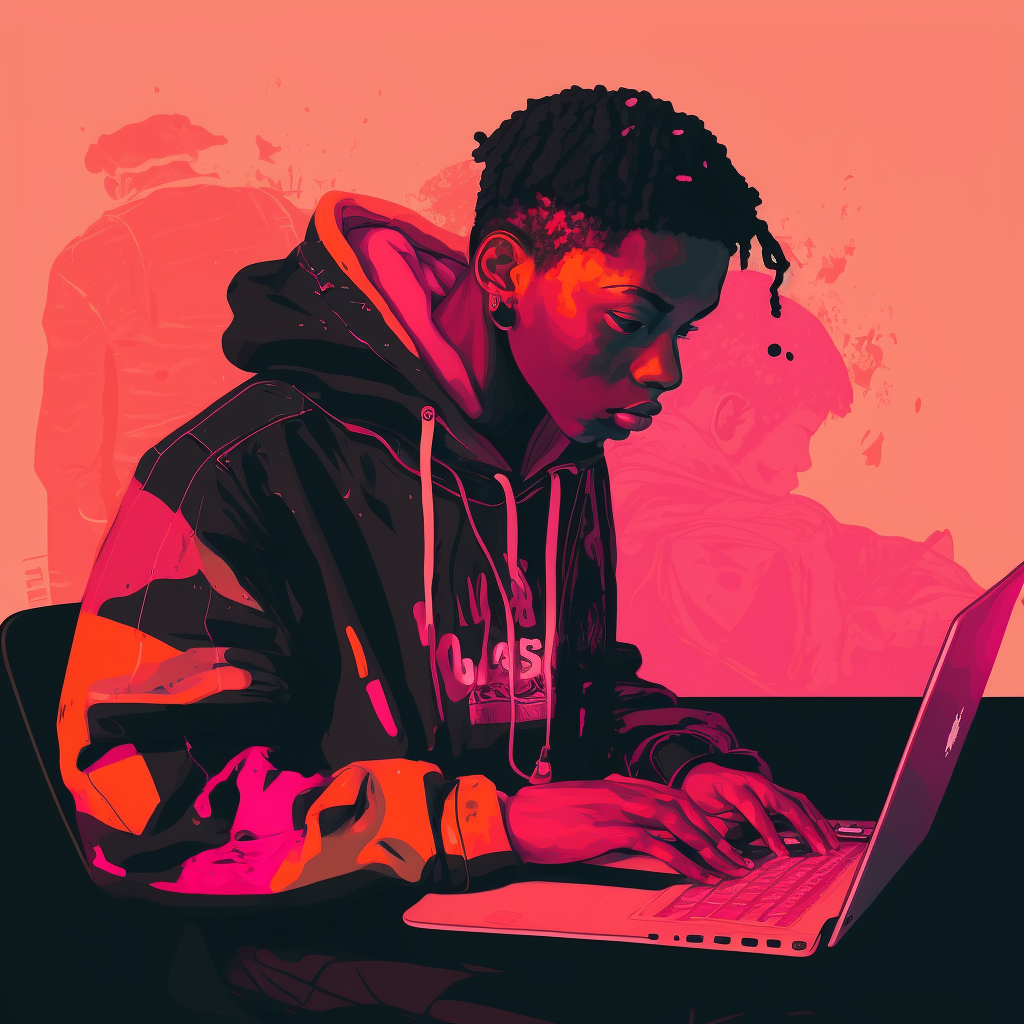 Customize your pre-built Shopify website by personalizing colors, layouts, and design elements to make it uniquely yours. Master inventory management, pricing, and shipping as you set up your online store and add products.
Marketing (Social Media Setup & Strategy)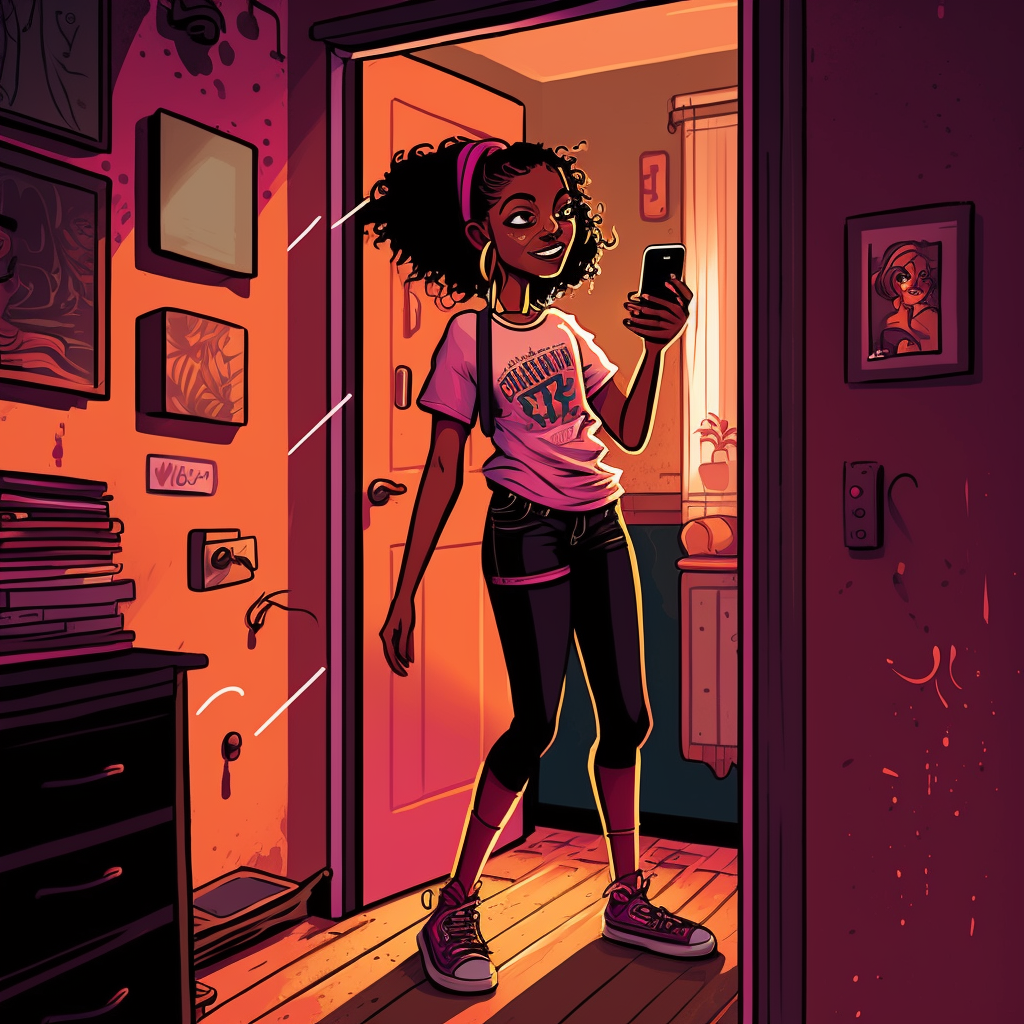 Learn to set up and optimize your TikTok, Instagram, and Facebook profiles for maximum impact. Create captivating content for your target audience and develop a strategic marketing plan with a content calendar to keep you organized and consistent.
Business Graduation & Final Test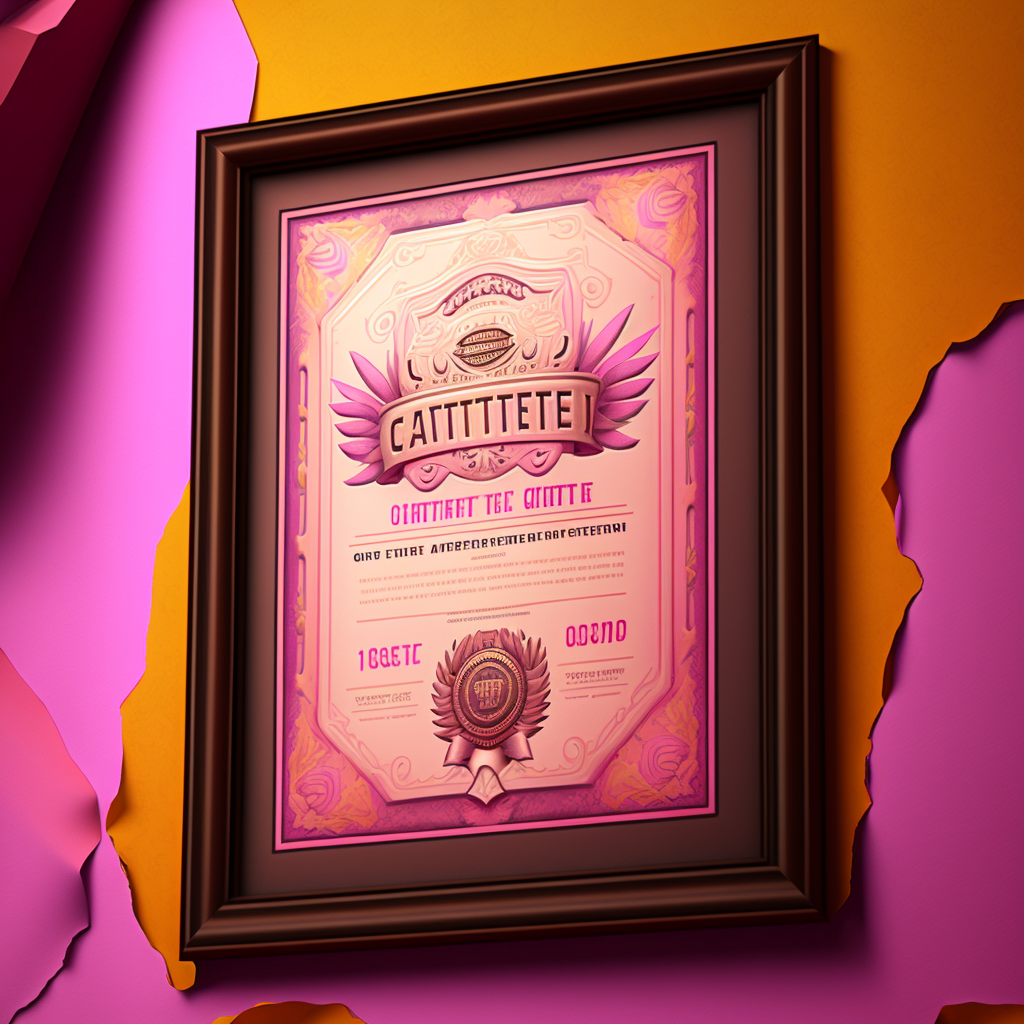 Week 10 will have you reviewing the valuable lessons and takeaways from your journey so far. Put your newfound knowledge to the test with a final assessment, and then it's time to celebrate your achievements! With newfound confidence, you'll be ready to take on the next steps in your exciting T-shirt business adventure.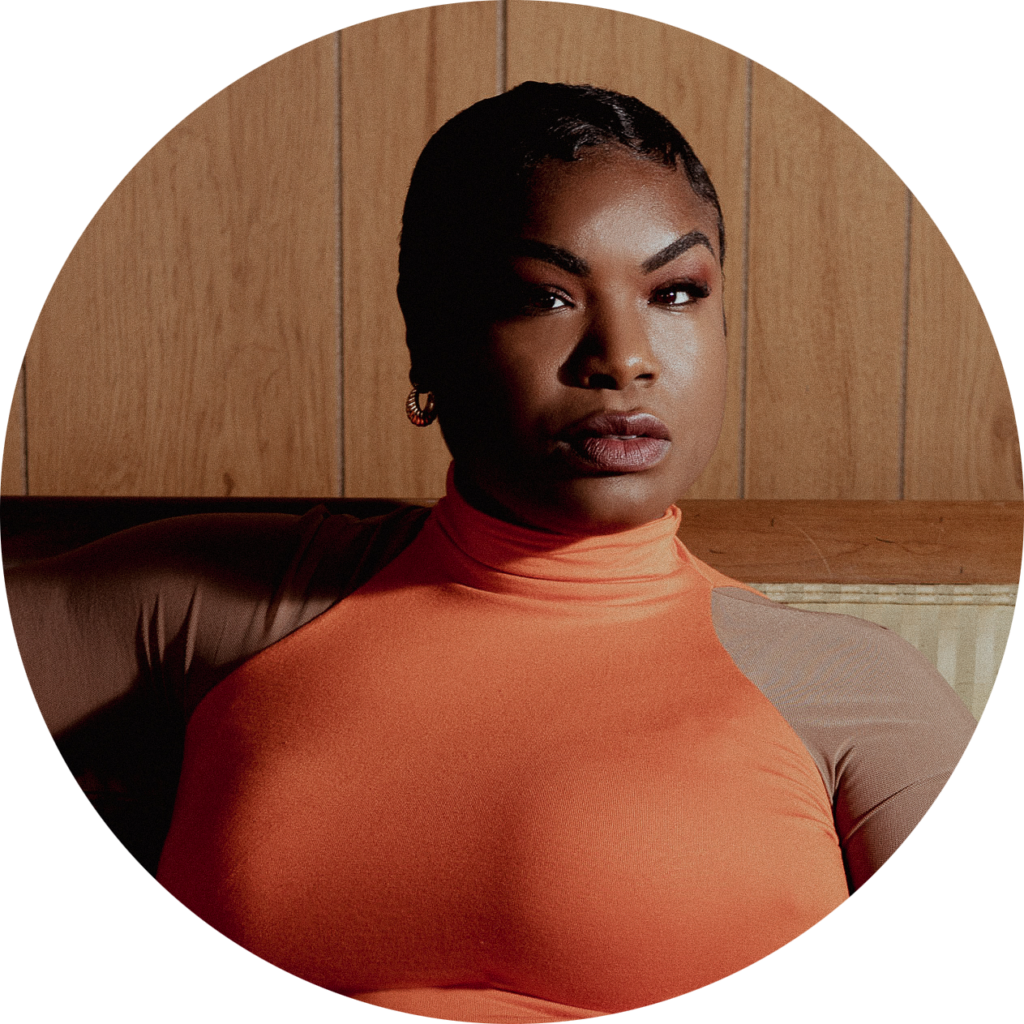 Owner, Adobe Illustrator Instructor, Marketing & Shopify Instructor
Nicole Monay is a seasoned graphic designer and entrepreneur with over 8 years of experience using Adobe Illustrator. As the owner and lead instructor of the Young Tee-preneurs Digital Summer Camp, Nicole is dedicated to empowering young people to pursue their passions and turn their creative ideas into profitable ventures. With her expertise in branding, marketing, and design, she's helping the next generation of entrepreneurs make their mark in the world.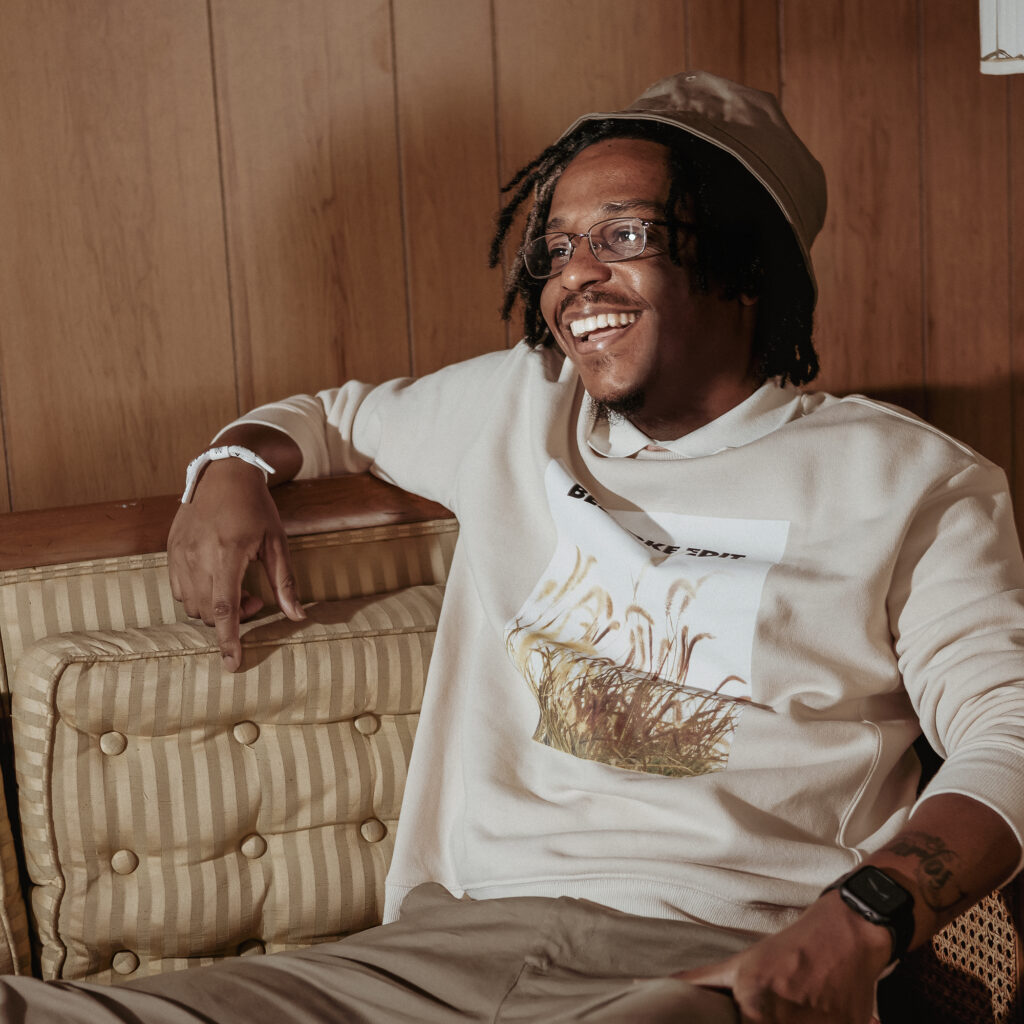 Adobe Illustrator Instructor
Jamie Clarke is a skilled graphic designer with a passion for creating impactful designs using Adobe Illustrator. Jamie has developed a keen eye for design and a mastery of Illustrator tools and techniques. He has worked with clients in various industries, including fashion, tech, and entertainment, delivering top-quality designs that stand out from the competition. As a creative and detail-oriented designer, Jamie is always looking for new challenges and opportunities to expand his skills and deliver outstanding results for his clients.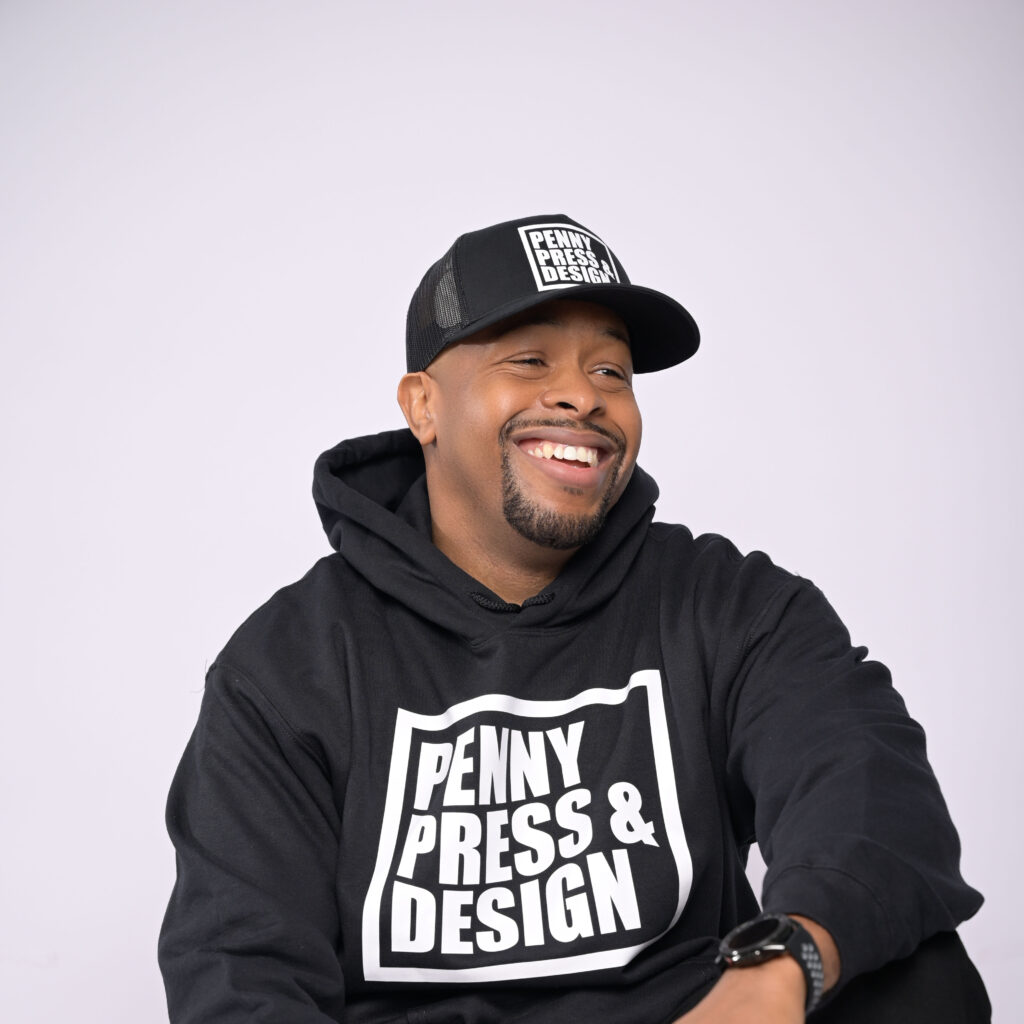 Printing & Packaging Instructor
De'Ante Penny is an accomplished entrepreneur and proud owner of Penny Press and Design LLC, a top-tier custom apparel company that excels at using heat transfer vinyl (HTV) to create unique and personalized products for their clients. With De'Ante's creativity and his team's advanced equipment, Penny Press and Design LLC produces stylish and durable custom apparel that has earned them a reputation as a trusted provider of customized apparel. Their commitment to excellence and exceptional customer service has also garnered them a loyal following. Aside from his successful business ventures, De'Ante holds an MBA in Strategic Management, demonstrating his expertise in business operations and dedication to professional growth.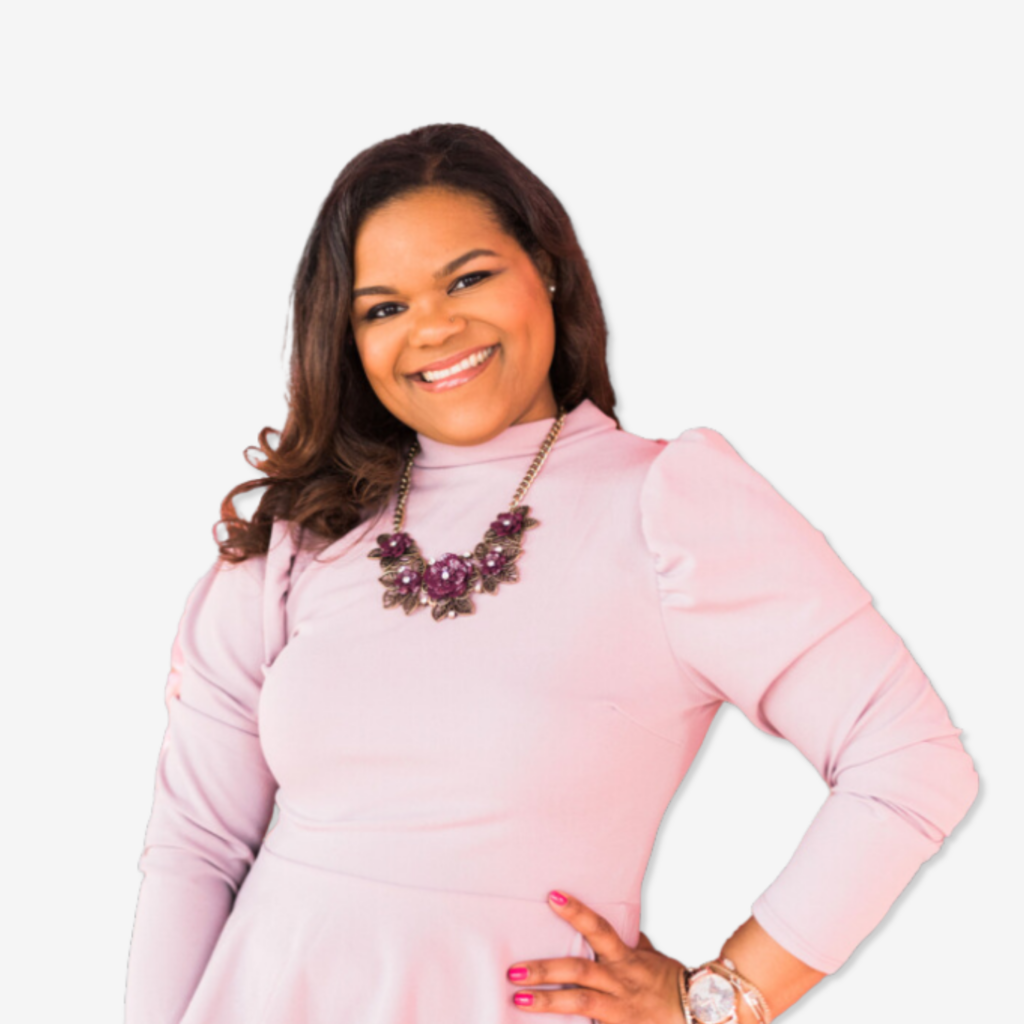 Hi, I'm Lya Pollard, and I'm passionate about graphics, branding, and helping businesses grow. For the last 10 years, I've been creating winning strategies that help brands stand out online and get consistent revenue. There's nothing more fulfilling to me than seeing a business thrive with the right messaging and design. Besides working on branding, I love spending time in the cooking, and homeschooling my son. Let's work together to take your brand to the next level and create a lasting impact on your audience!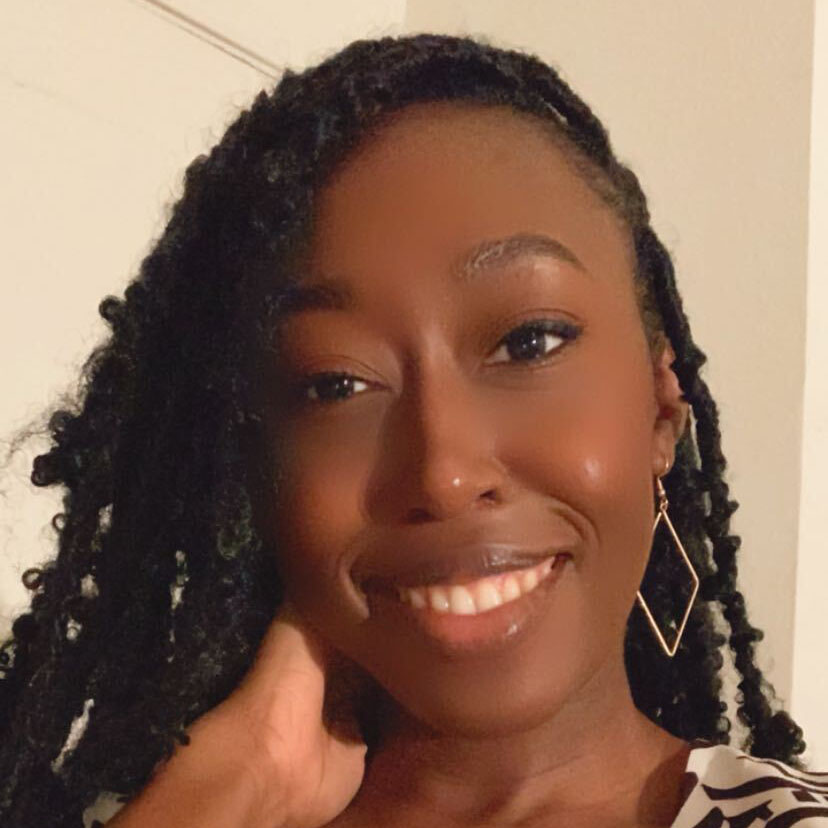 Amauni is a brand strategist with a background in communications and luxury fashion. She specializes in assisting start-up brands and revamping existing ones, bringing visions to life with her eye for aesthetics and valuable experience that she has gained working with top companies such as Saks 5th Avenue, Michael Kors, and Louis Vuitton. Amauni uses her passion for creating compelling brand stories and her ability to translate ideas into visually stunning designs to develop her client's businesses to a respected and recognizable brand.
Most frequent questions and answers
Your teenager will learn everything they need to know to start their own T-shirt business, including design principles, Adobe Illustrator, logo creation, T-shirt printing methods, packaging, production, branding, marketing, website creation, and social media strategy.
No prior experience is required. The program is designed to be accessible for teenagers who are new to the T-shirt business.
Your teenager will need a laptop or computer with internet access, Adobe Illustrator (a free trial version is available), a printer (optional), transfer paper (optional), a heat press machine (optional), and some T-shirts to print on (optional).
Seats available
Updated Daily at 9:00 PST
Join our Young Tee-preneurs Digital Summer Camp and empower your teen to start their own T-shirt business! To register, please fill out the form below. Once you submit the form, you will receive a confirmation email with a link to complete your payment and secure your spot in the program. Don't wait – limited spots available, register today!