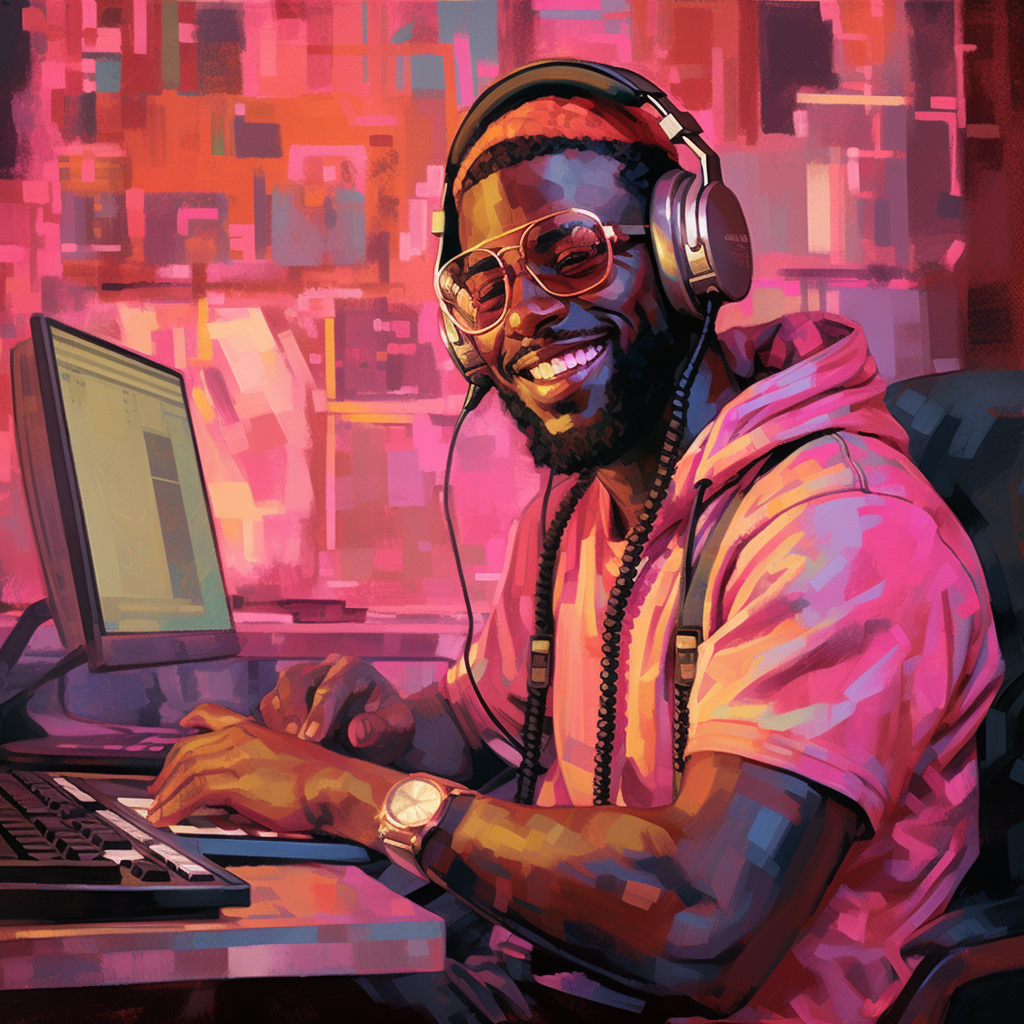 Take your logo design skills to the next level and become a certified Virtual Logo Design Artist.
Are you looking to expand your skills as a graphic designer and offer more services to your clients? Or perhaps you're a business owner who wants to create a stunning logo for your brand? Either way, the Virtual Logo Academy is perfect for you.
What you'll learn in 6 weeks
Digital Course Access June 5th
Class Starts June 12th 6:00pm EST
Week 1 - June 12th 7:00pm - 8:30pm EST
Introduction to Adobe Illustrator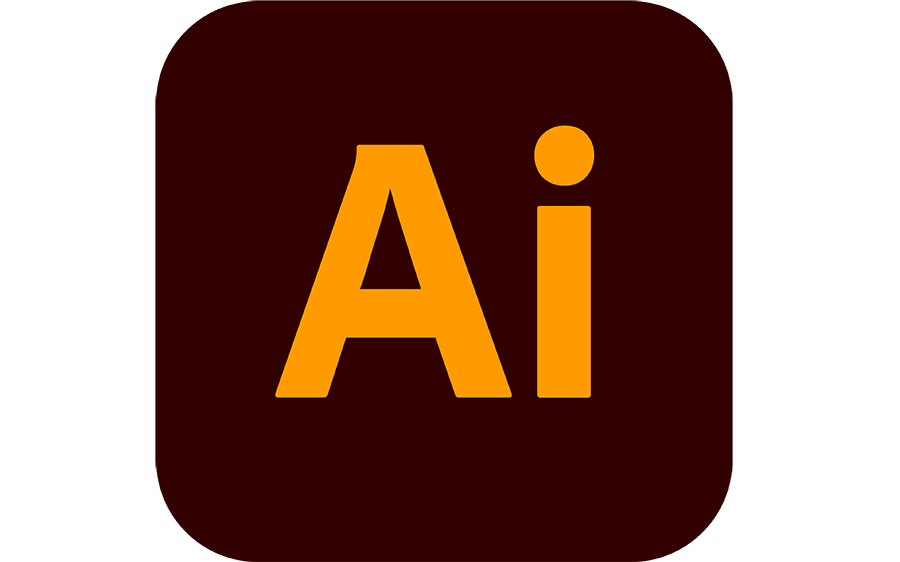 Learn the basics of Adobe Illustrator, from understanding the interface to creating basic shapes and lines.
Week 2 - June 19th 7:00pm - 8:30pm EST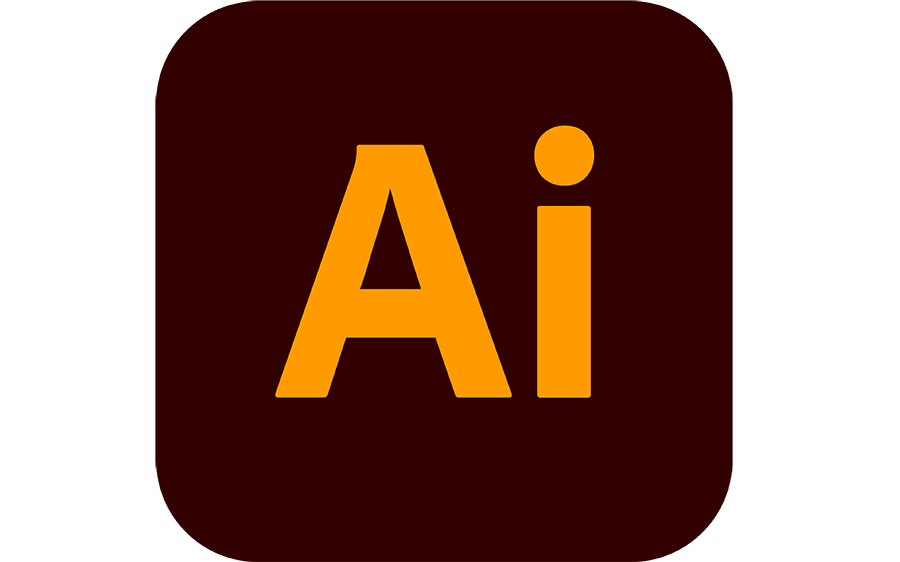 Explore the fundamental design principles that underlie effective logo design, including color theory, typography, and layout.
Week 3 - June 26th 7:00pm - 8:30pm EST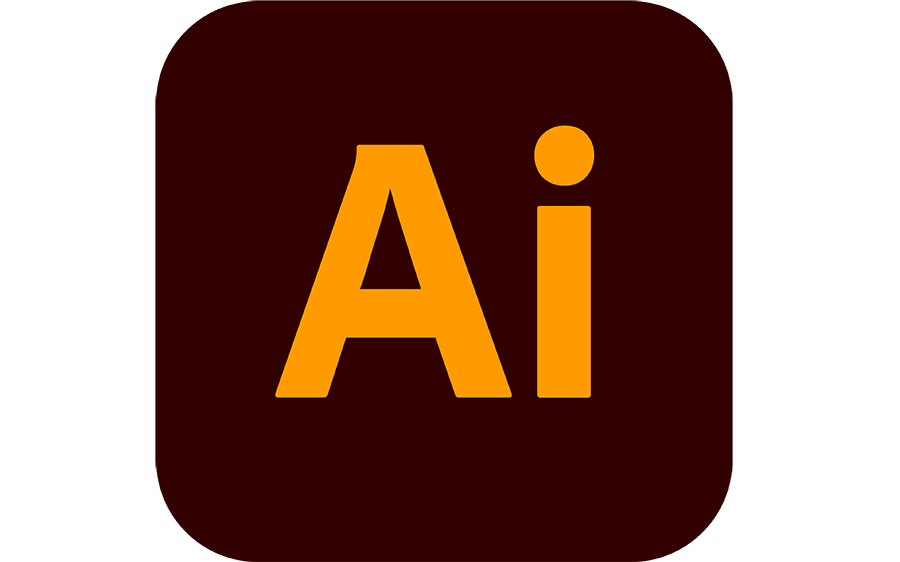 Learn the essential elements of logo design, including how to research and develop concepts, as well as how to sketch and refine ideas.
Week 4 - July 3rd 7:00pm - 8:30pm EST
Advanced Illustrator Techniques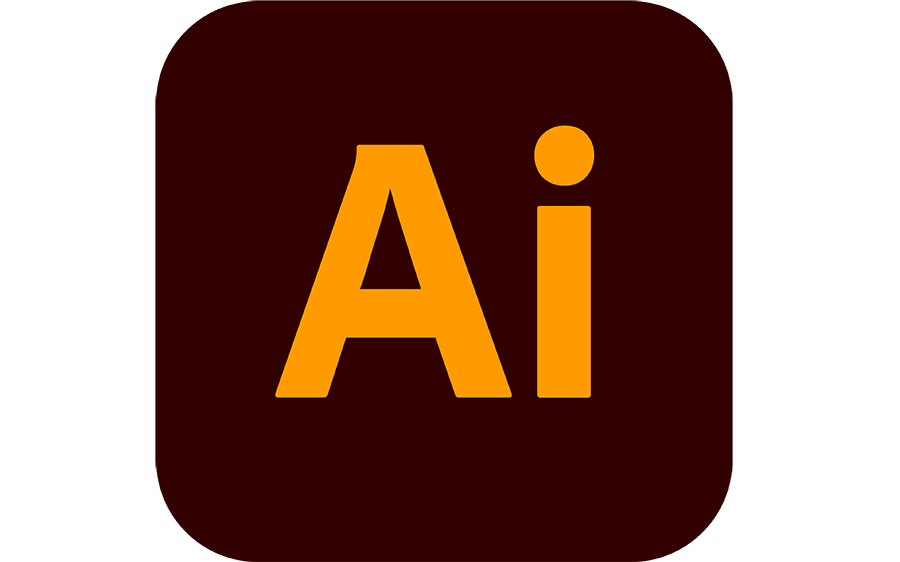 Take your Adobe Illustrator skills to the next level by exploring more advanced tools and techniques, including using layers, gradients, and filters.
Week 4 - July 10th 7:00pm - 8:30pm EST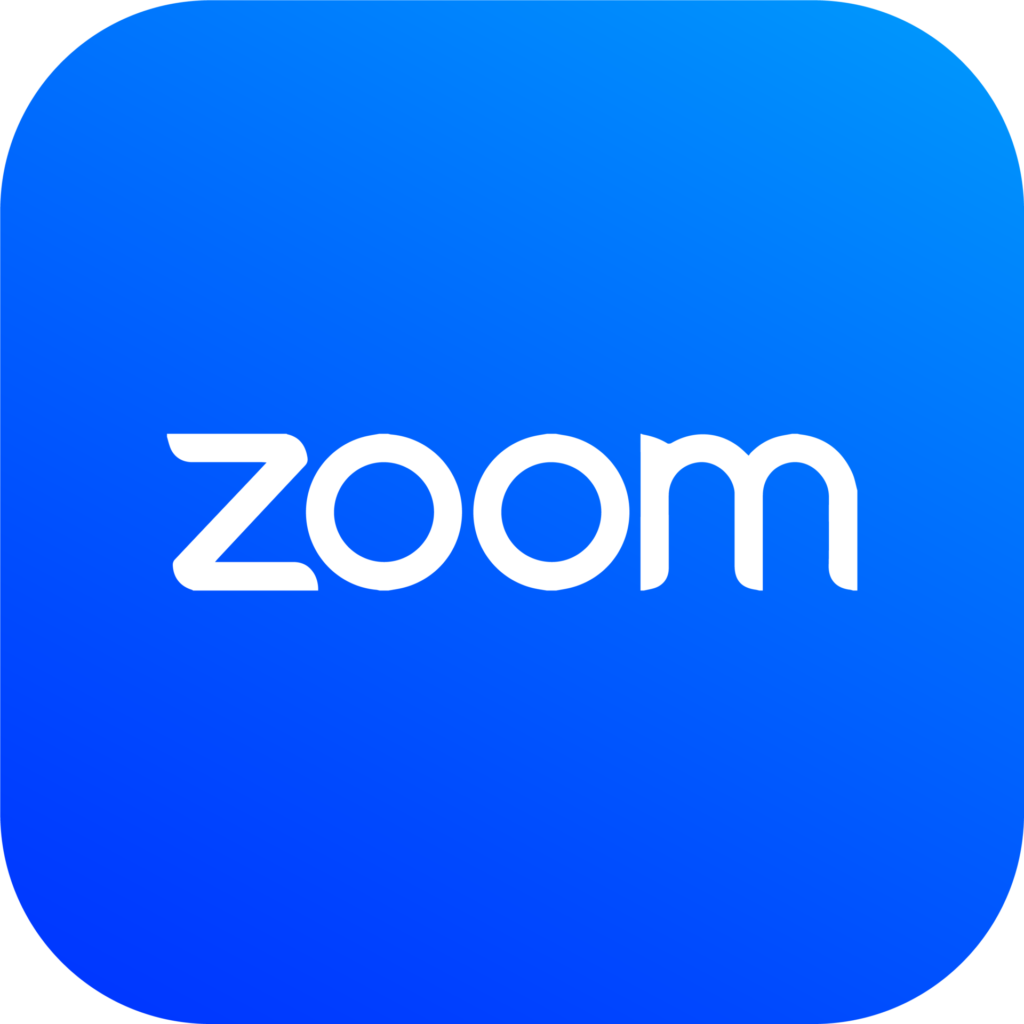 Learn how to apply the principles and techniques covered in the previous weeks to the virtual setting of a Zoom call, and gain hands-on experience designing logos with real clients.
Week 6 - Scheduled by you and a client given to you.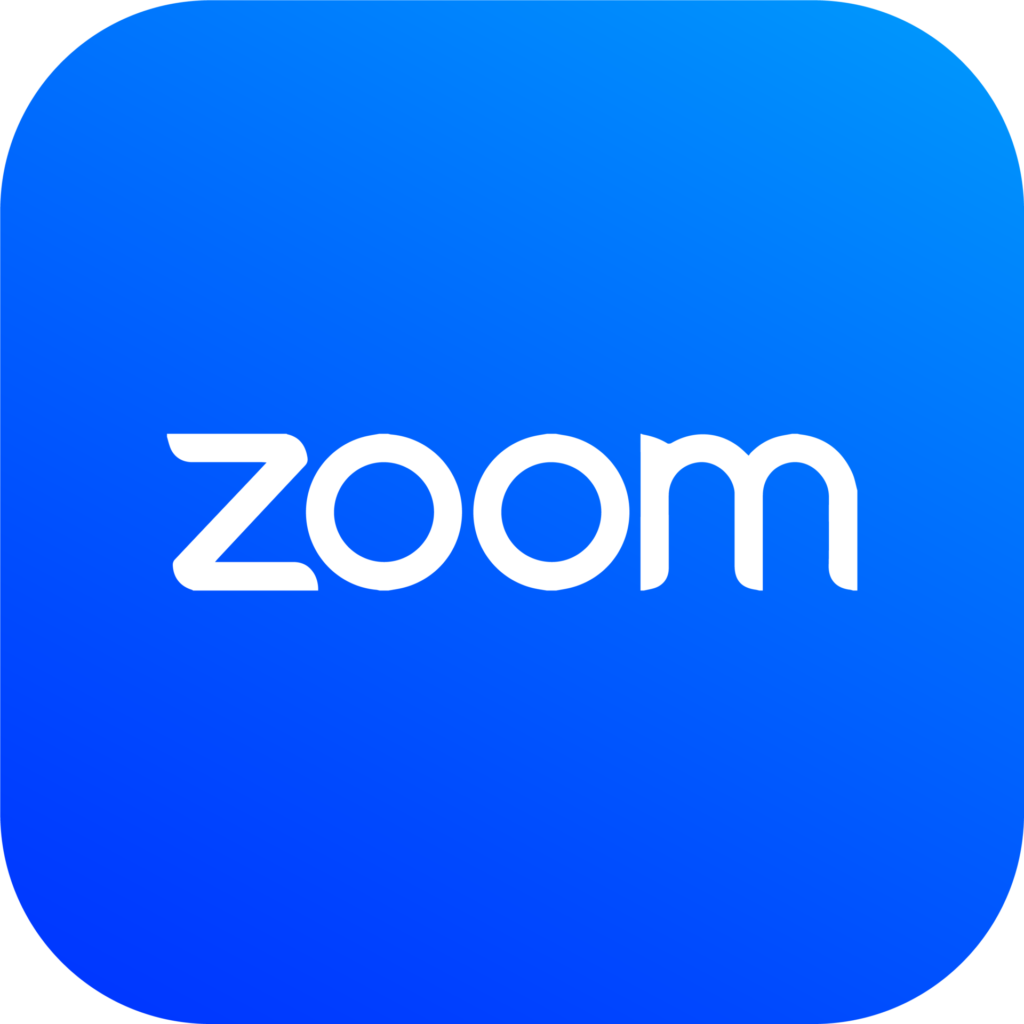 Get feedback on your Zoom call logo designs, and learn how to incorporate that feedback into your work to refine and polish your designs.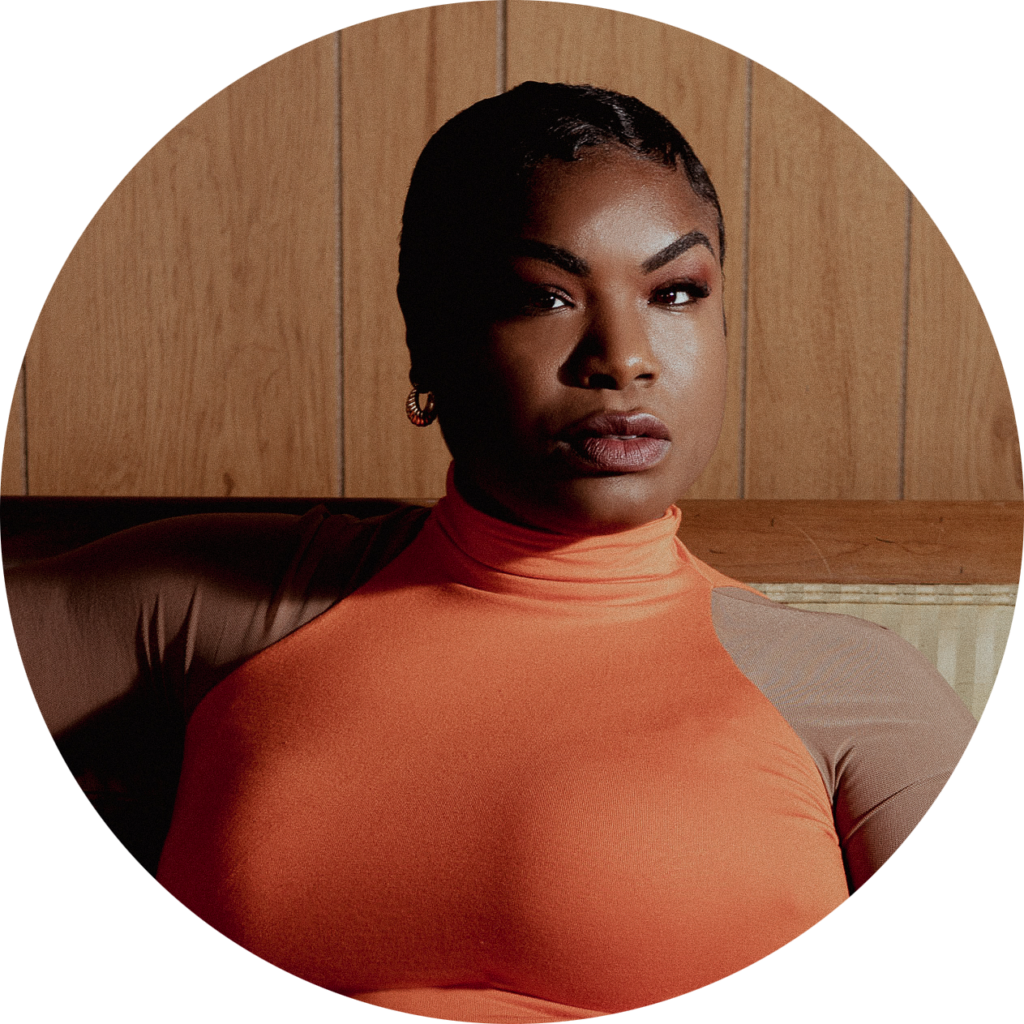 Owner, Adobe Illustrator Instructor, Branding & Marketing Interpreter
Nicole Monay is a seasoned graphic designer and entrepreneur with over 8 years of experience using Adobe Illustrator. As the owner and lead instructor of the Young Tee-preneurs Digital Summer Camp, Nicole is dedicated to empowering young people to pursue their passions and turn their creative ideas into profitable ventures. With her expertise in branding, marketing, and design, she's helping the next generation of entrepreneurs make their mark in the world.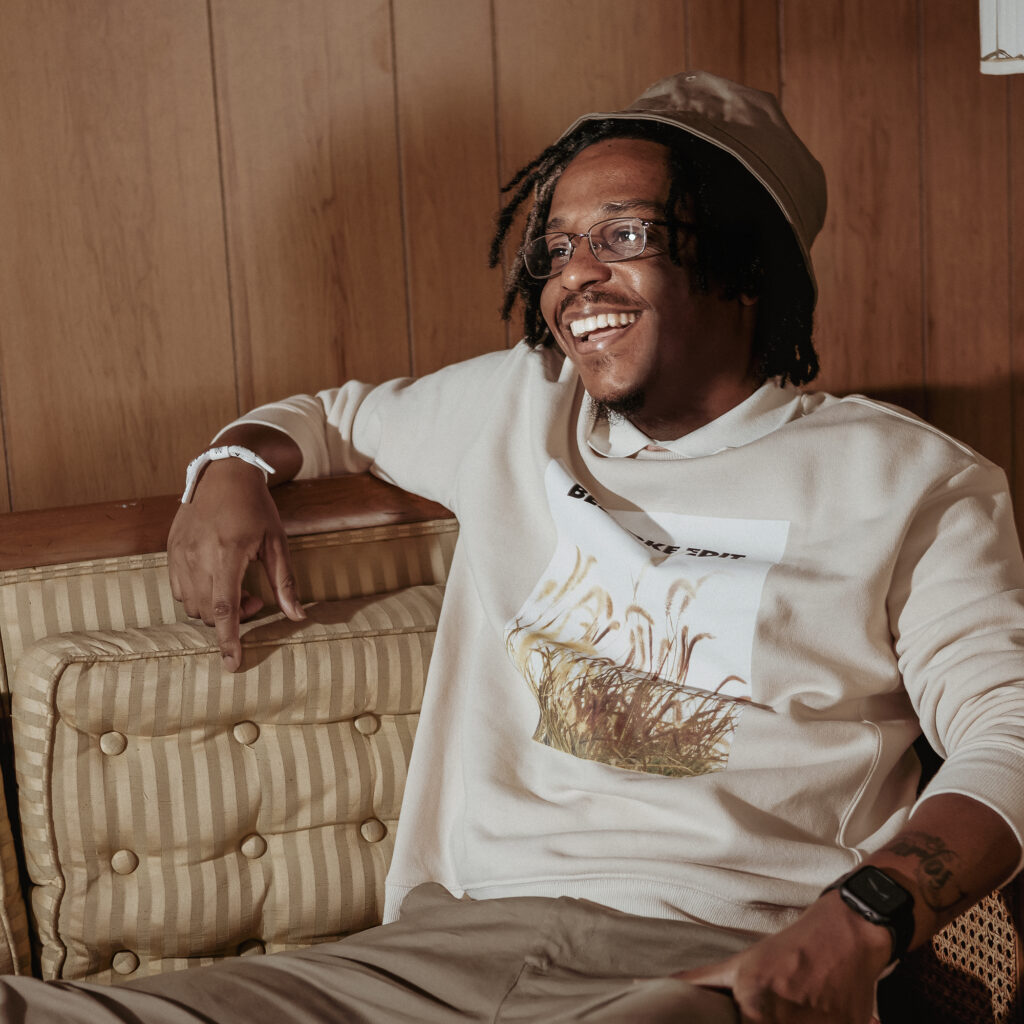 Adobe Illustrator Instructor
Jamie Clarke is a skilled graphic designer with a passion for creating impactful designs using Adobe Illustrator. Jamie has developed a keen eye for design and a mastery of Illustrator tools and techniques. He has worked with clients in various industries, including fashion, tech, and entertainment, delivering top-quality designs that stand out from the competition. As a creative and detail-oriented designer, Jamie is always looking for new challenges and opportunities to expand his skills and deliver outstanding results for his clients.
This transformed my business completely!
Have you ever heard " Work smarter, not harder?" With over 8 years of experience, let's be real, the back-and-forth of emails, phone calls, and text messages can be a total headache. That's why I switched to Zoom call logos ONLY, and I'm glad I did! It saves me time, and my clients love real-time feedback and collaboration. Trust me, you're missing out if you haven't tried it yet."
How my clients
like my virutal logo
service
Most frequent questions and answers
You don't have to! You can simply share your screen with your clients and work together without showing your face. You can let your clients know about this beforehand by including it in your logo agreement or simply communicating it to them during your consultation.
I understand that you want to deliver the best results to your clients. That's why the Virtual Logo Academy emphasizes real-time collaboration and feedback, so you can ensure you're meeting your client's needs and preferences throughout the process. I'll help you make sure your clients are always satisfied with the final product.
I get it! Virtual logo designs might not be everyone's cup of tea. But if you're looking for a more efficient way to create stunning logos without all the back-and-forth emails and revisions, then I highly recommend giving it a try. Also, you don't have to worry about holding a long conversation the whole time! Most clients are busy doing their own thing during the zoom. They are usually working from home, taking care of their family, or just vibing with their family.
I will provide you with all the tools and strategies you need to structure and conduct a successful Zoom call logo session. From icebreakers to wrap-ups, I will make sure you feel confident and prepared every step of the way.
With our comprehensive 3-month course, you'll learn everything you need to know about creating stunning logos for your clients through virtual collaboration on Zoom. Plus, upon completion of the course, you'll receive a certification from Brandifi, which will set you apart from other graphic designers in the industry.
But that's not all! By becoming a certified Virtual Logo Design Artist, you'll also gain access to exclusive benefits, including: