Transform Your Business: The Secrets of GPT, Mid Journey, and Voice Cloning
Webinar June 3rd 6:00pm EST
Are you ready to take your branding, marketing, and content creation to the next level? In this game-changing webinar, we'll teach you how to leverage AI technologies, like OpenAI GPT, Mid Journey, and voice cloning, to enhance your business and gain a competitive edge.
Building a successful business takes a lot of time and effort,
Nope!
Not with me - AI (Chat GPT)
As a business owner, I know you're always on the go and need things done quickly and efficiently. With Chat GPT, you can get the content you need when you need it – no waiting around for a freelancer to respond or a marketing agency to get back to you. Plus, Chat GPT can MATCH the tone of your brand which ensures that your brand voice comes through loud and clear in all your content.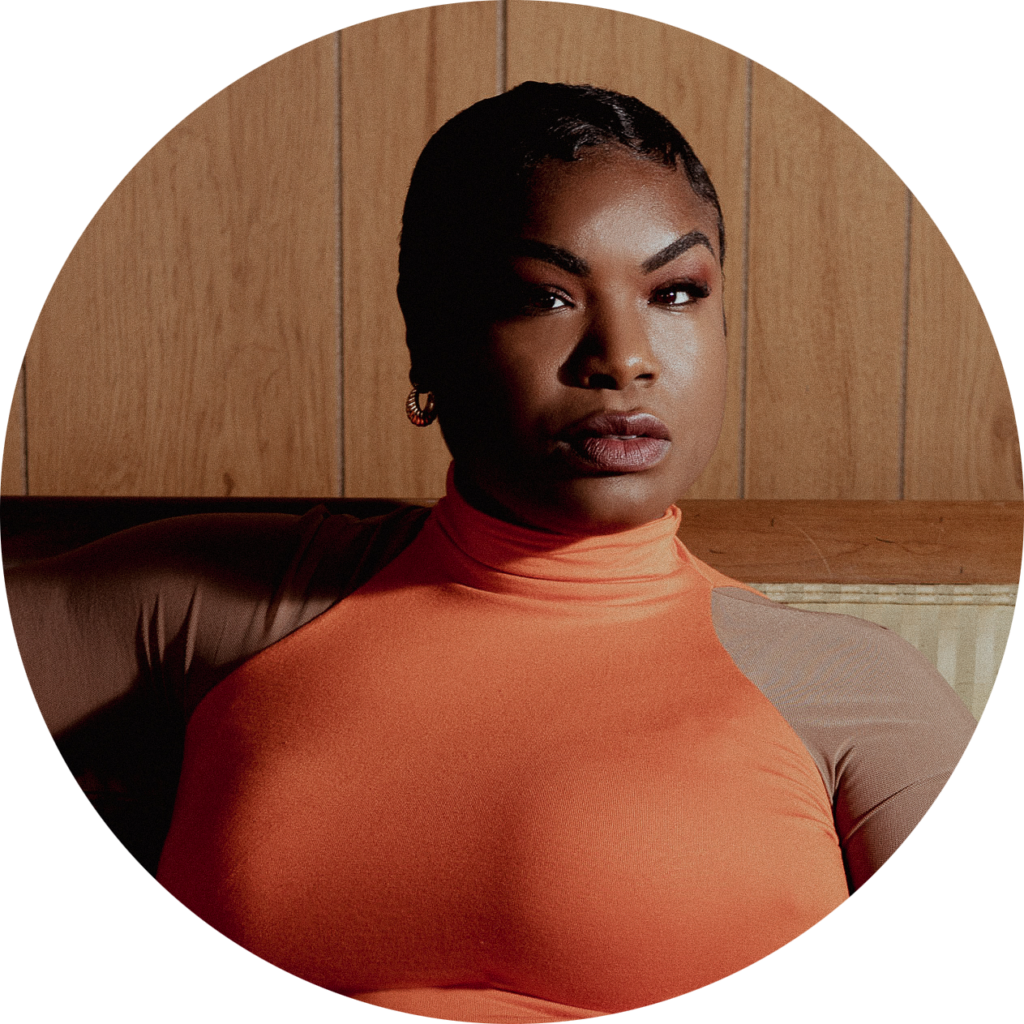 Owner, Branding & Marketing Guru
Nicole Monay is a branding and marketing guru with over 8 years of experience in the industry. As a seasoned graphic designer and entrepreneur proficient in Adobe Illustrator, she has empowered hundreds of businesses to not only understand the essentials of branding and marketing but also to become confident in executing these strategies. As the founder and lead mentor of Brandfi, Nicole is passionate about inspiring young minds to pursue their dreams and transform their creative ideas into thriving ventures. With her extensive knowledge and expertise in branding, marketing, and design, Nicole is committed to guiding the next generation of entrepreneurs toward making a lasting impact in the world.
Chat GPT for Branding & Marketing
Discover the incredible potential of Chat GPT in branding and marketing: In this section of the webinar, we'll dive into the world of Chat GPT and explore how it can revolutionize your branding and marketing efforts. Get ready to:
Mid Journey for Image Generation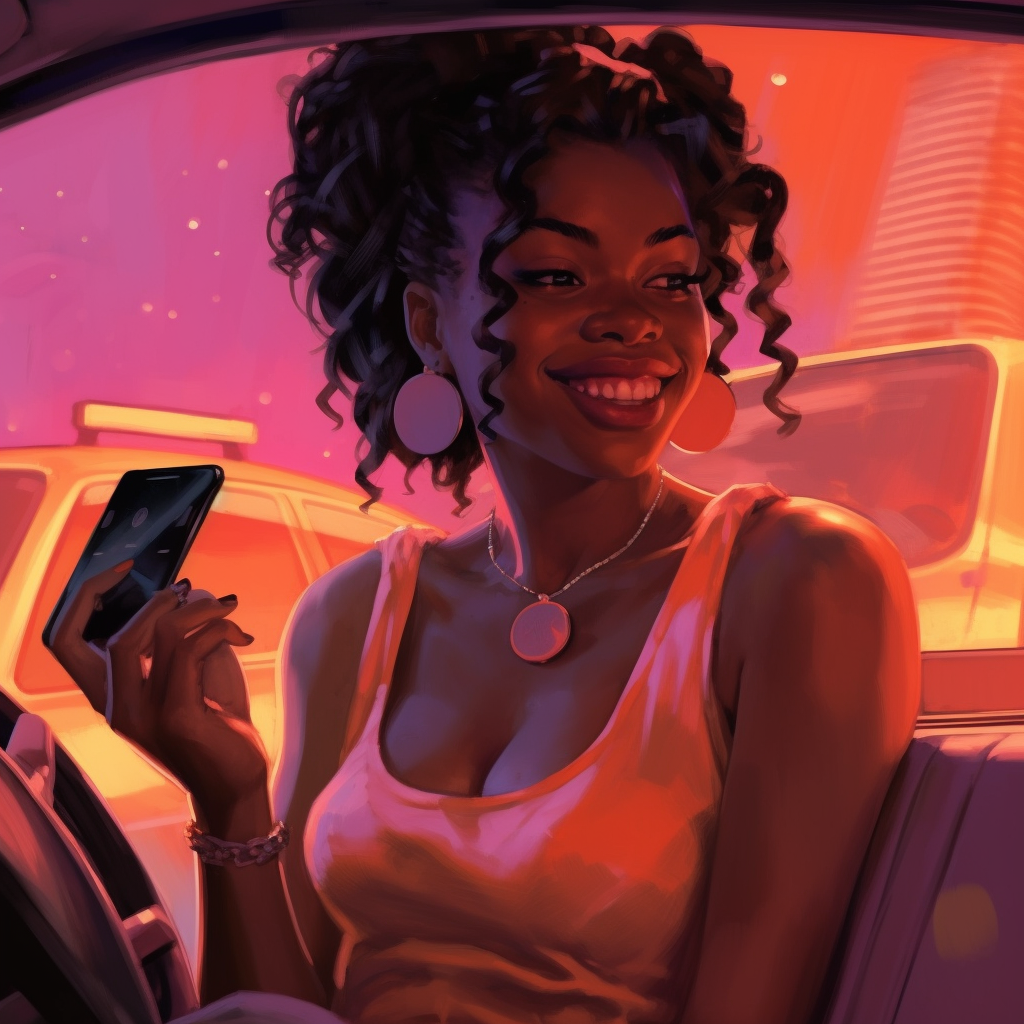 Unlock the power of Mid Journey to create stunning visuals for your business: In this segment, we'll introduce you to the concept of Mid Journey and demonstrate how it can be used to generate captivating images for your business, website, or social media. During this session, you'll:
Voice Cloning with Play.ht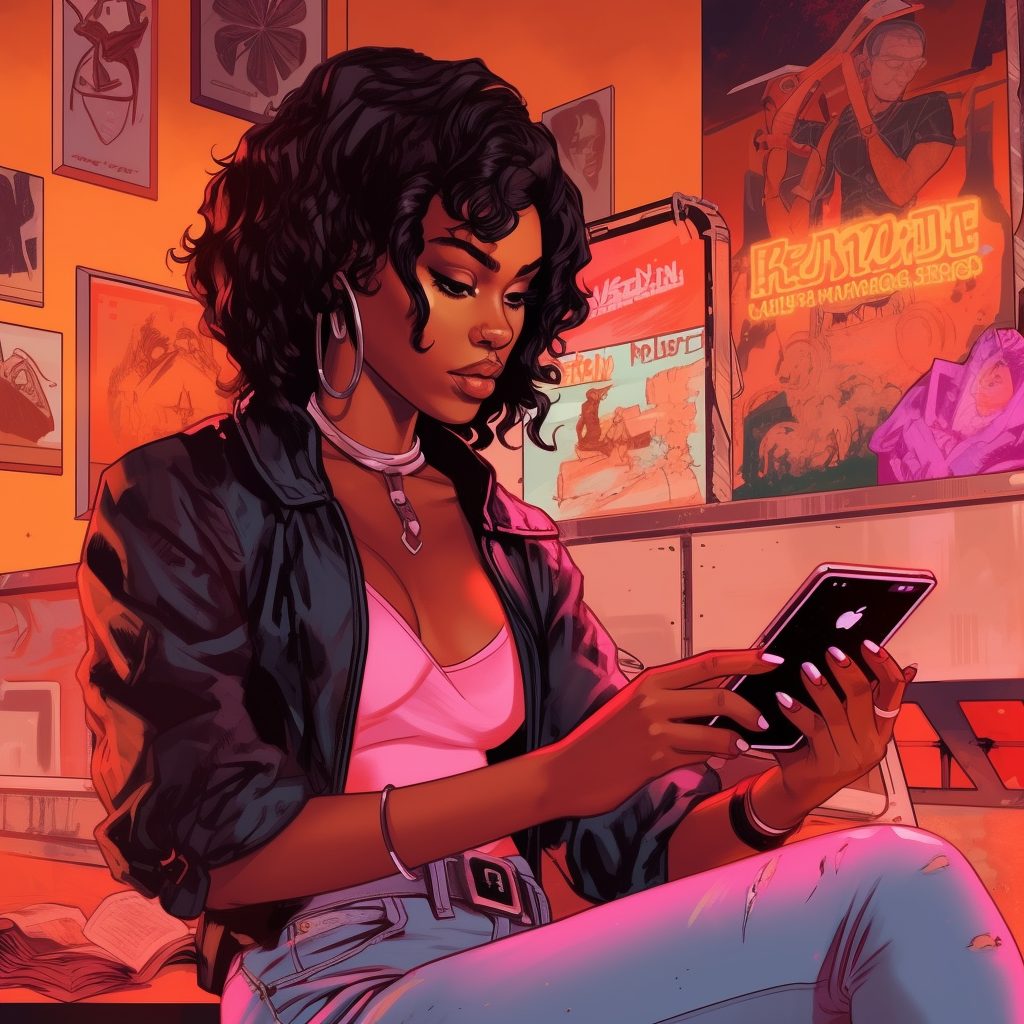 aster voice cloning using Play.ht and elevate your content creation game: In the final section of the webinar, we'll focus on Play.ht, a powerful tool for voice cloning, and show you how to create immersive audio content for your business. Get ready to:
Created with AI in 30mins
I want to show you an example.
This is how I used Chat GPT for "The Running Cup"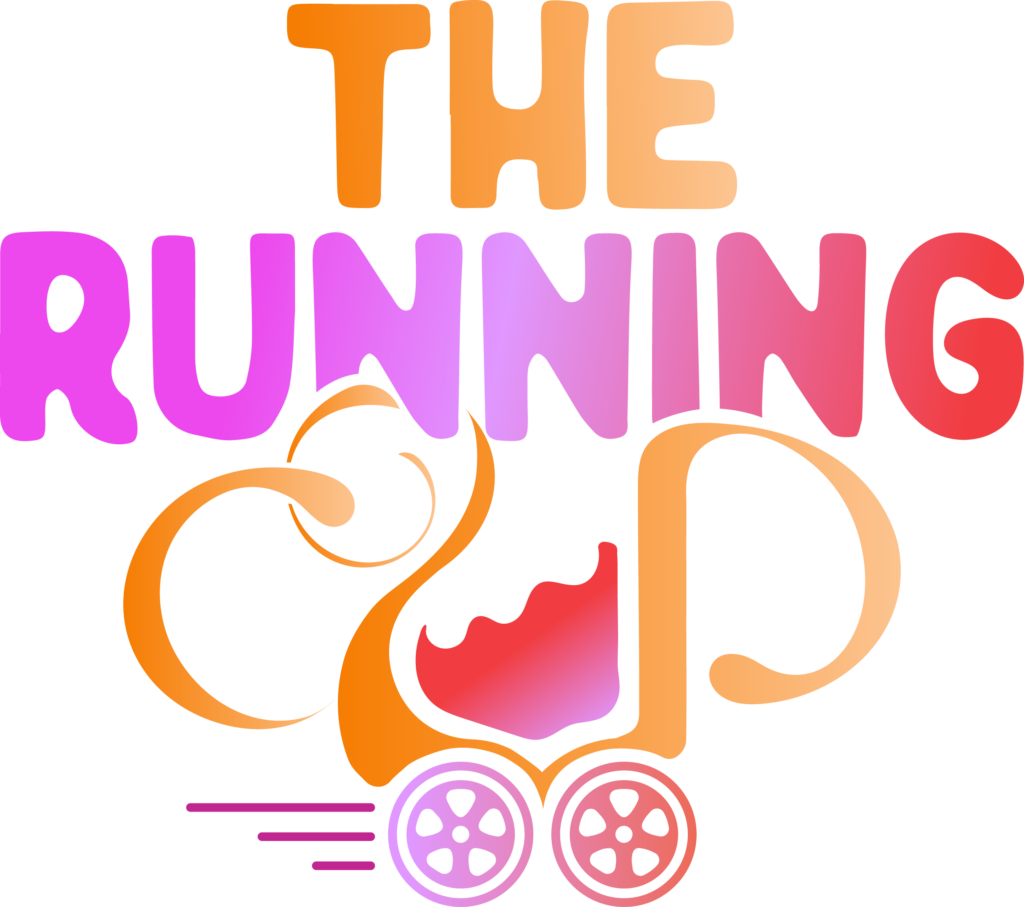 Me: Can you write a unique brand identity for a mobile tea business? It's called " The Running Cup," and my audience is mainly black women located in Georgia.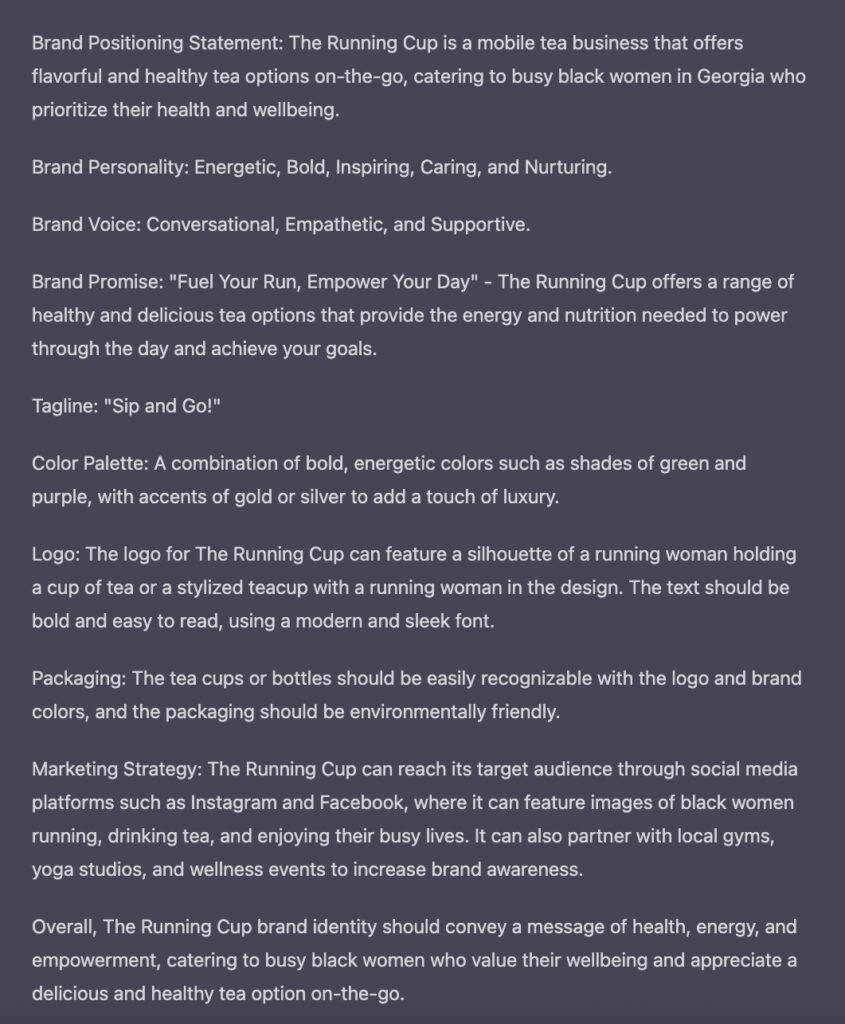 Me:  Can you write a product description for my tea "loaded tea" that makes my clients feel energized, like coffee?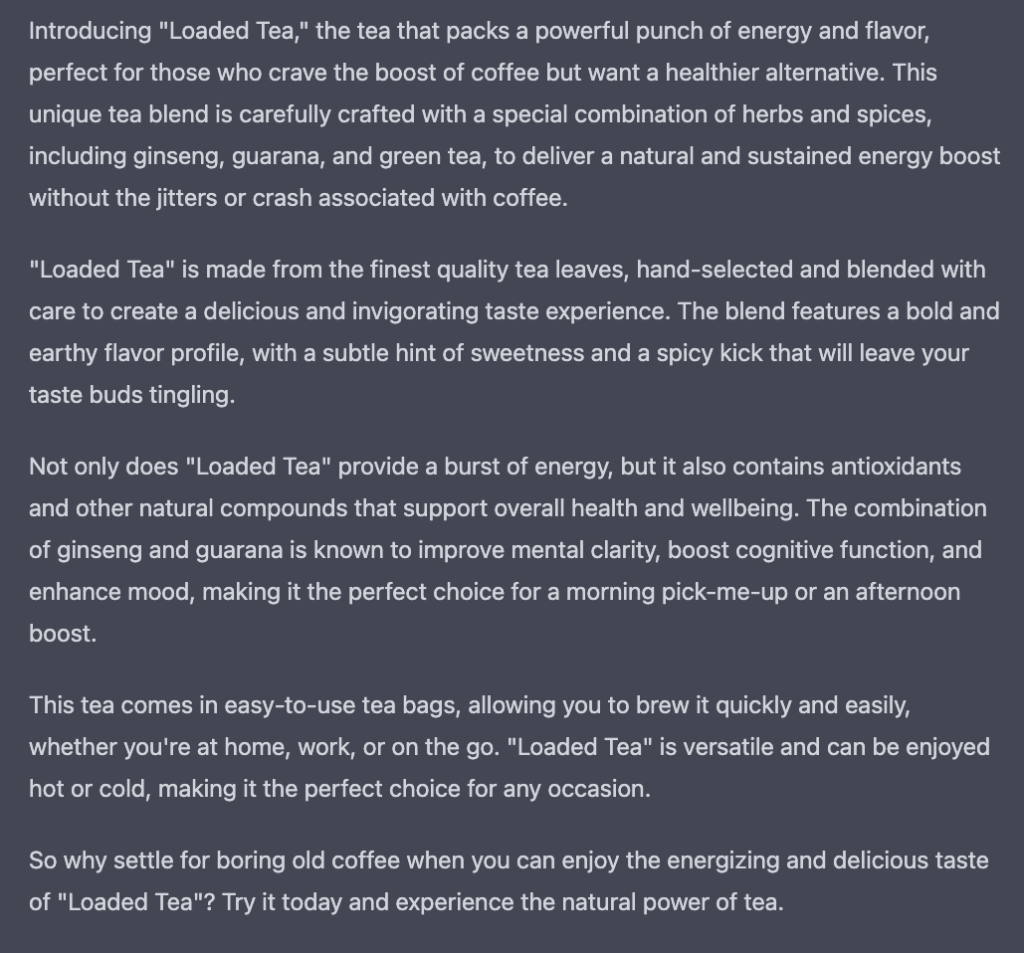 Me: If I wanted to get my tea placed inside of stores, what are the packaging requirements?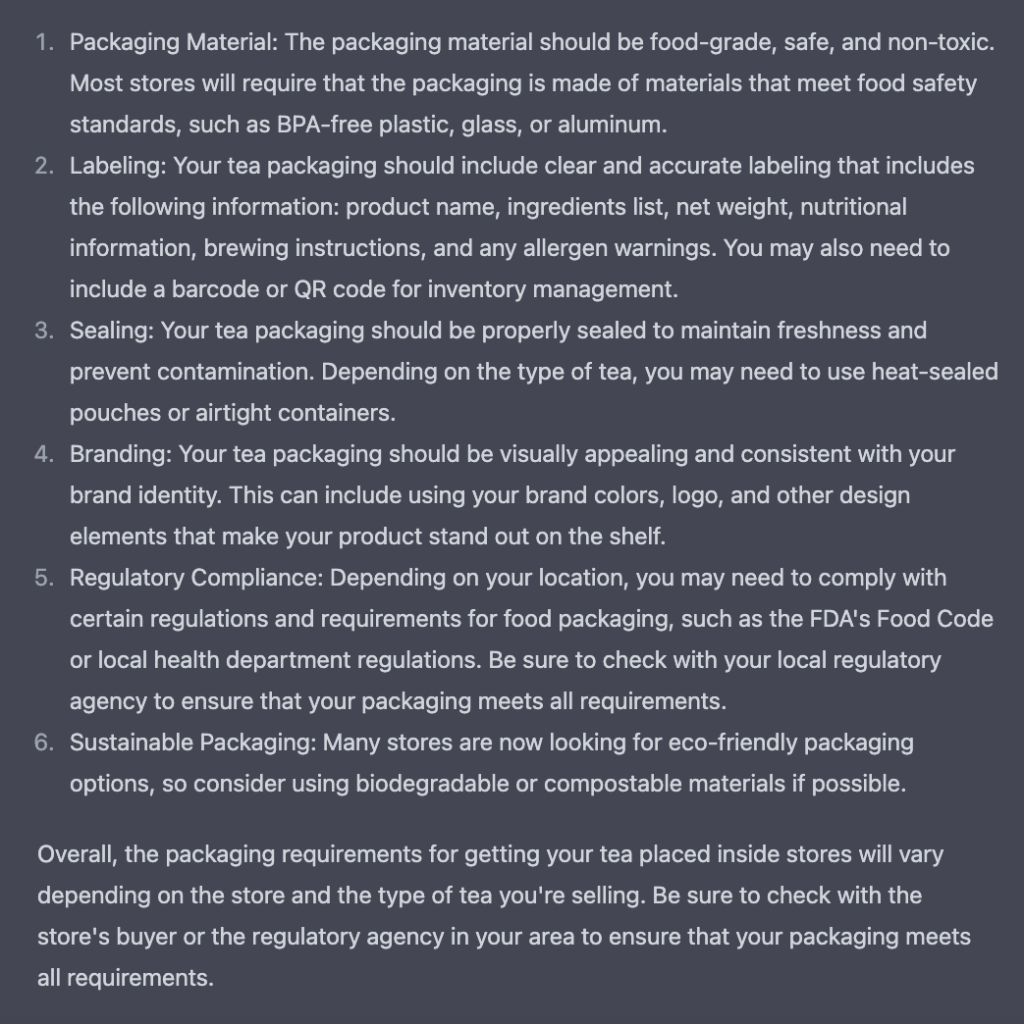 Me: Can you write directions for "loaded tea" for the packaging bag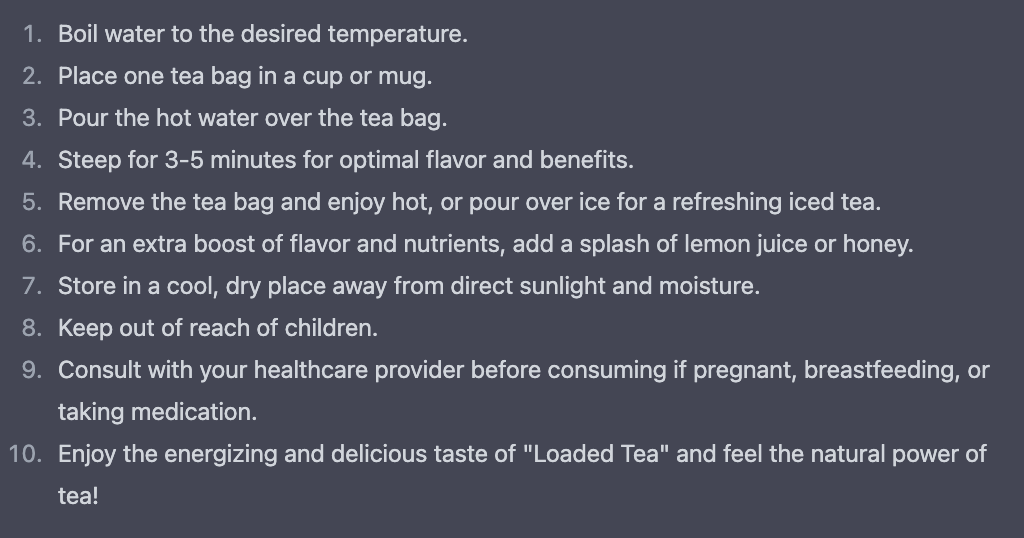 Me:  Can you write a short awareness warning for the tea packaging?

Learn how to use AI for your business
Join our upcoming webinar and discover the latest strategies, tools, and tactics that can help you achieve your goals. Whether you're an entrepreneur, Graphic Designer, or marketing professional, this webinar is packed with valuable insights and practical tips you can apply right away. So what are you waiting for?